Welcome to Lawnmower Reviews where the objective and focus will be to provide the best quality reviews to you as I possibly can across a range of Lawnmowers which are available to buy across the market place in both the US and the UK…
All the information presented will be outlined in an honest and open way to you so at least then you can decide for yourself which Lawnmower will best suit your own individual needs and expectations.
With so many different brands and types of Lawnmowers out there in the market place all with different features, benefits and prices, I will do my utmost to display a range that can suit almost anybody's budget…
Occupation: Online Product Reviewer / Website Developer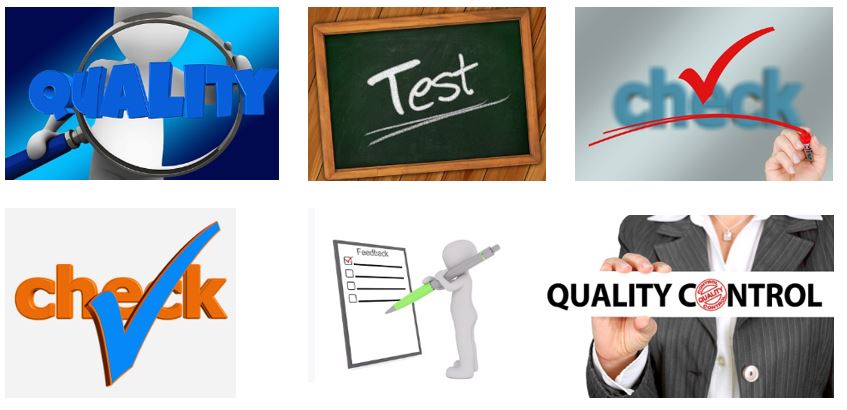 Hobbies / Interests:
Football / Cinema / Film / Golf / Soccer coach / Gardening / Online Product reviews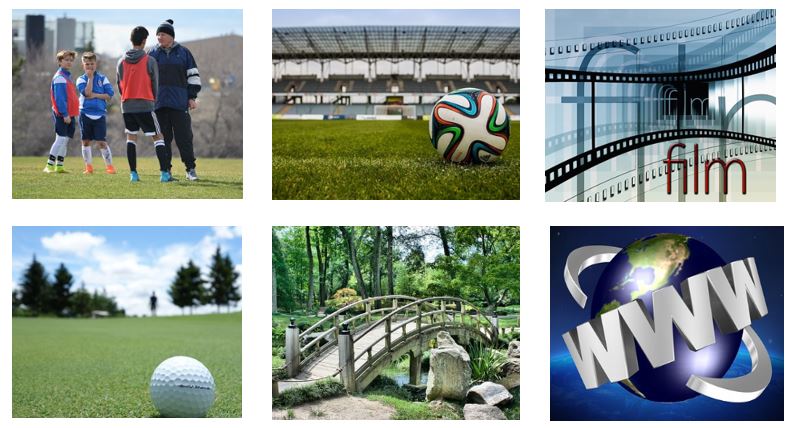 Values:
Truth / Honesty / Integrity / Trust

What's the most important thing for me?
Health / Happiness / Family

Finally, I would like to personally thank you for visiting my website! I genuinely hope that you can find the reviews and information helpful in your buying decisions and I would like to wish you the very best of luck in the months and years ahead.
Take care
Paul